The second Garage Studios Portraiture course starts on 9th Feb and we can't wait.
The first ever Portraiture course came into being last September as a response to the comments our Garage tutors have been hearing from students for years about the trails and tribulations of effectively photographing people. There is a strange dynamic between photographer and subject, which to most people can be more than a little intimidating at first. To begin with there's the difficulty of how to become involved in a portrait, (already having strong ideas about how you want the image to look, and with preconceptions about your subject), and that's even before you've started to consider the technical complexities of lighting and even how to capture the spirit and essence of your subject in a truthful and arresting way.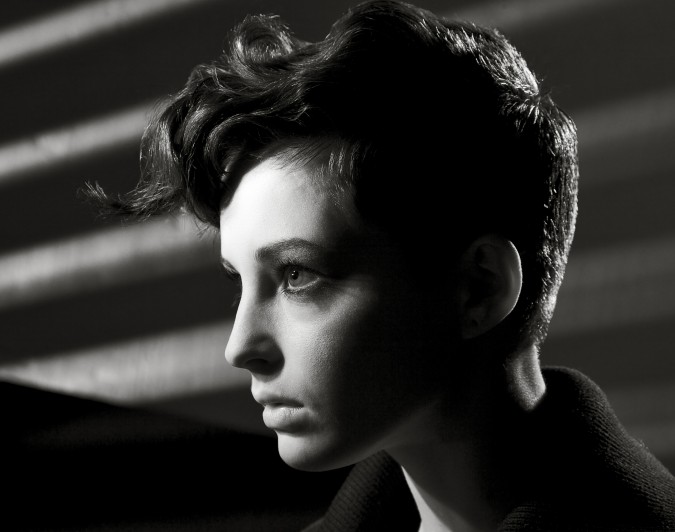 The course centers firmly on this difficult dynamic, learning ways to explore and quickly build a relationship between photographer and subject. In each session students study the work of a key photographer such as Richard Avedon or Nadav Kander, who utilise their distinctive style to make their mark on their images, exploring their style and the methods they employ to do this. This progresses to guided shooting sessions in the studio, where students re-create these studio lighting techniques and other typical lighting designs.
To see past students work on week two of the course click on this link The course has 2 places left and costs £155
If you would like more information about this course, or to book your place email, or call on 01273 609600