We shot a new collection yesterday for SugarHill Boutique who we previously worked with back in January, you can see that shoot here.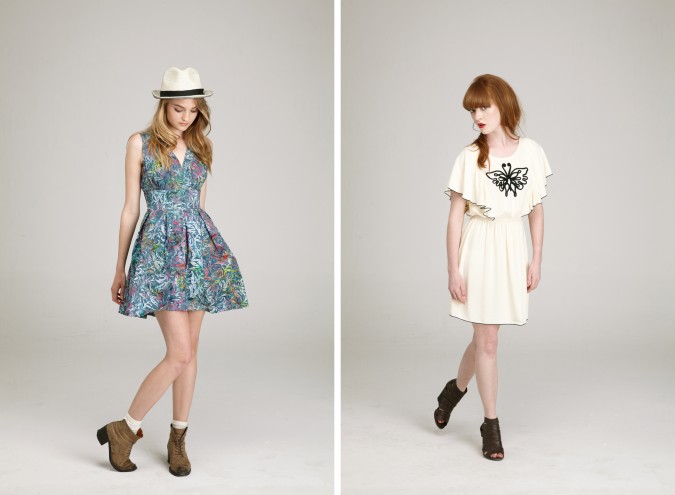 They needed a very simple style to keep inline with the Shop/Gallery thats already up on their site (which is currently having a bandwidth issue but should be back later today).
The models are Molly and Aleko, who both came down to the Open Casting Day we held, you can see images of that day here which just shows if you turn up at one of our castings you may just get some paid work out of it, as well as some great test shots.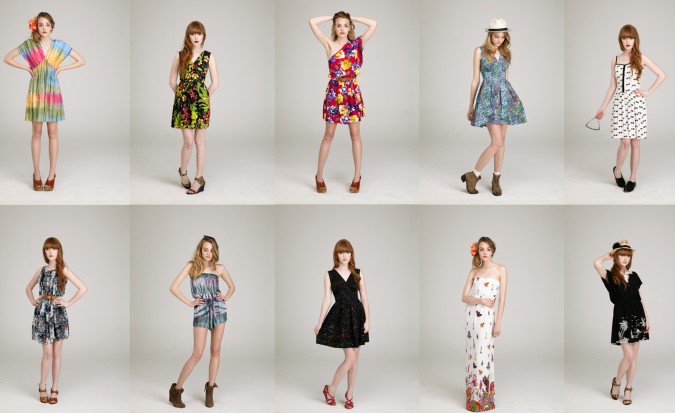 This was lit by Kevin and Dave Imms, a fairly simple 3 light set-up to keep a fresh but soft look to the images and we managed to get through the 23 changes in one day, with all the images picked by the client and edited out by Dave ready for collection the next day.
If you need a lookbook or promo images for your fashion label or designs then please get in touch, we can price at both day rates and per item, depending on the style of shoot you need. We can also source and supply model as well as Hair and Make-Up artists.