From the 9th to the 12th of June we will be overrun by beautiful people for Brighton Fashion Week 2010 and, as the official photographers of the event, Garage Studios will be there to document it all.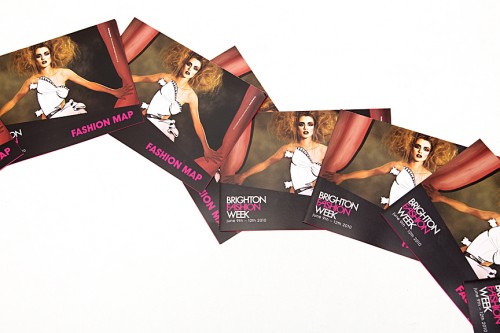 No doubt you have already see the press pictures taken by Kevin Mason of the lovely Georgina Bevan from fellow sponsors of BFW Storm. We have just got hold of all of the fliers and promo material which should be in your hands very soon.
BFW is going to have lots of events going on including the ultra chic VIP launch party and Couture Show which will combine outstanding theatrical performance with magnificent fashion to create a cutting-edge show. In contrast to this don't miss the intriguing Trashion Show by Jez Eaton which will feature garments created out of everyday household items and packaging for a visual treat! All tickets are available to purchase here.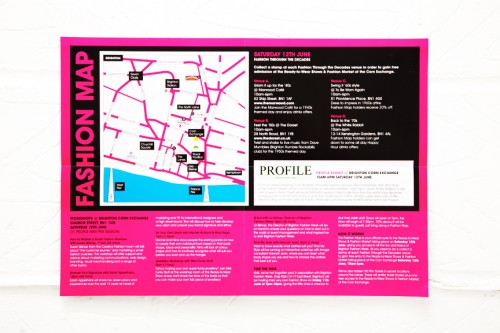 But if you miss something don't worry! Garage will be sending out photographers to cover the whole thing including shots of all the events as well as exclusive backstage access so you will be able to see everything that is going on. We will be taking our pop-up studio to some of the events to take pictures of all you lovely people for free! Check back later for full information on when and where these will be.
We will also have a competition where you will have the chance to win two full weekend passes to BFW - we will be releasing the info of how you can get your hands on these very shortly.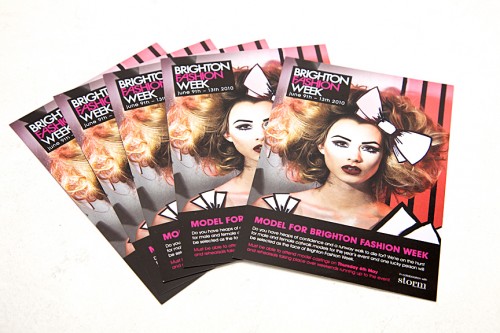 We are very proud to be partnering with this exciting event so get down to the events to see it for yourself! Also keep looking at the BFW website because it will be updated regularly with news, views and details of their Warehouse shopping Spree and blogger competitions.
- Jonjo