Here is quick video and shot of the final set built for last weekends band promo shoot at Garage Studios.
The set was built by in M.Halls and Joe Long over an evening to create an atmospheric landscape in which to shoot the band on sunday.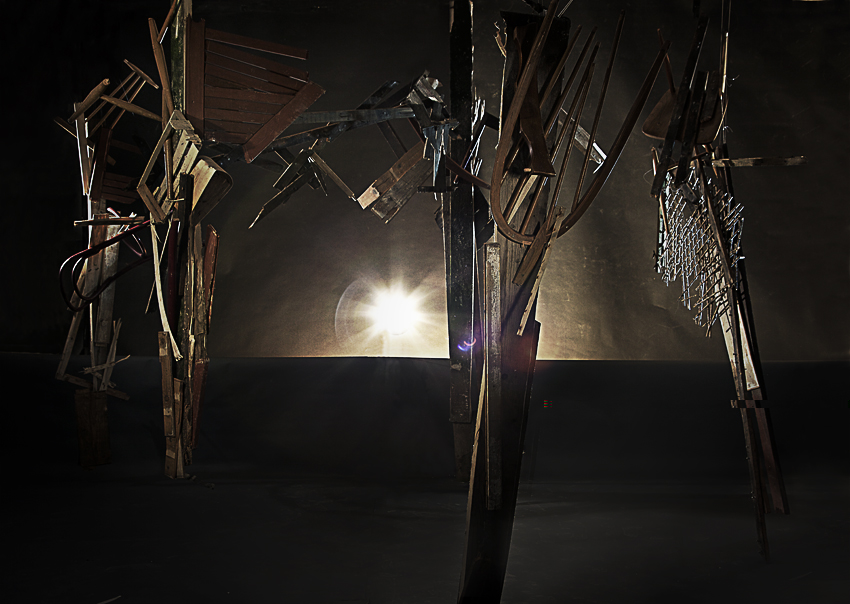 Clayton Strange shoot @ Garage Studios from Garage Studios on Vimeo.