You can download Kevin Mason's first fashion editorial film on this link here
The film was shot in three hours on a Canon 5dMk11, the first time we have used the kit for video here at Garage. The model is the wonderful Tess Dimos, with Styling by Stevi Jelbart of Ophelia Fancy.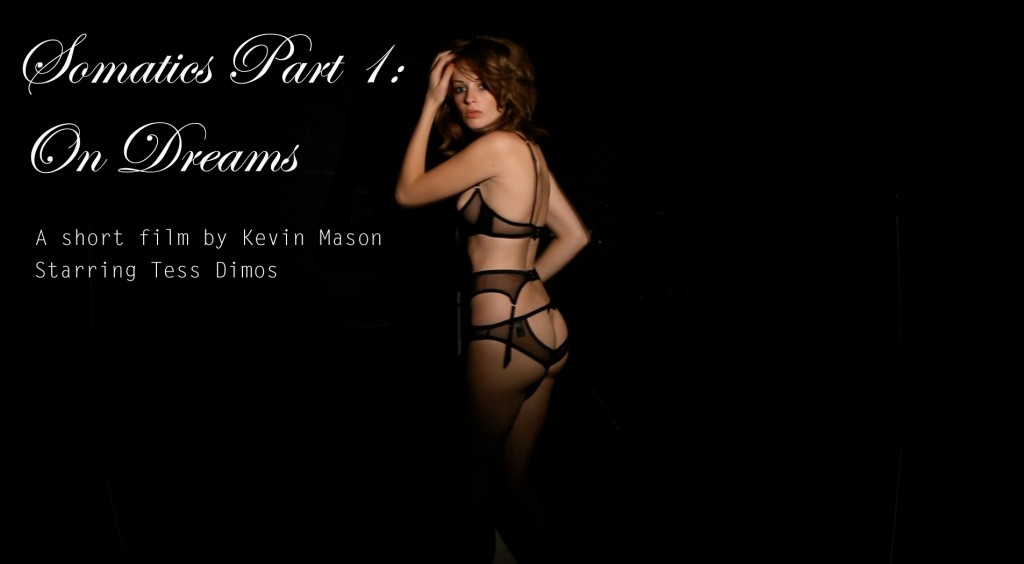 The lighting was by Kevin and Natasha Alipour-Faridani, with Assistance by Nicholas Blake. Hair by Emma Hedges and Make-up by Tess and Myrtle MayLambert.
The micro site was set up by Garage Buddy and good guy, Andy Parker.
We have set up a specific page that you can download the entire film as a HD quality file, and to find it just click here the page will only be there for a limited period so make the most of the chance to download it now. Oh and there is some nudity- it is after all a lingerie editorial so it may not be entirely safe for work, depending on your boss.