Beth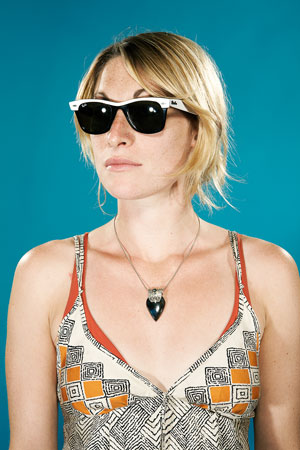 Beth has a degree in Editorial Photography and is Studio Manager and 'face" of Garage.
She will assist you from first point of contact to final billing.
She has many years of experience in Production from theatre events to photography shoots and will fit you with the right photographer for your needs.