As the festive season is fast approaching, Garage Studios want to make your company look good…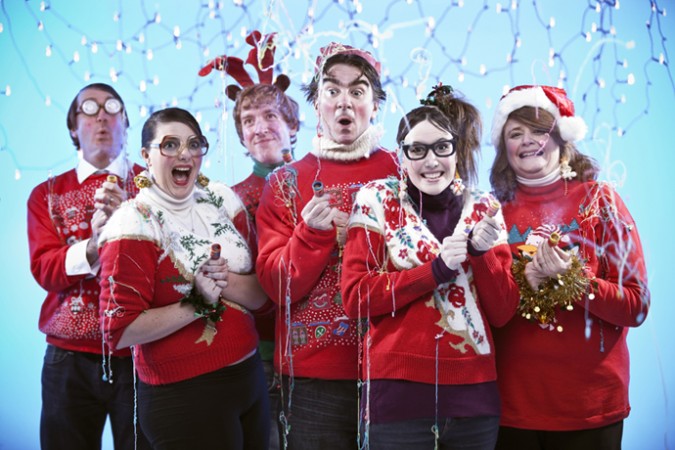 Last year we were commissioned by Harrison & Co creative agency to come up with an inventive, attention-grabbing
concept for their Christmas cards. We had a fantastic time shooting these images and received great feedback
from both the team at Harrison & Co and the clients who received their cards.
Our team of highly creative photographers hold a large and varied client list, and have many years of
experience in devising unique and innovative shoots to a diverse range of briefs.
If you have an inspired idea for an unusual Christmas image you want us to shoot for you, or if you'd like us to
come up with a concept that will get your clients talking, we would love to hear from you.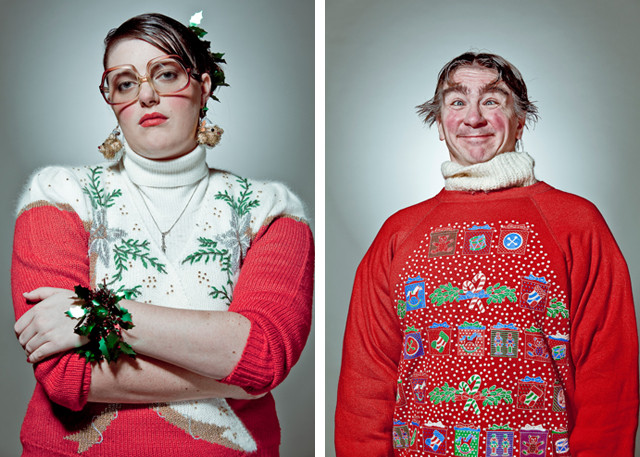 Photography by Adam Bronkhorst & Lighting Design by Natasha Alipour Faridani
For more information about the creative services we offer or if you would like a chat about your idea email or call 01273 609600