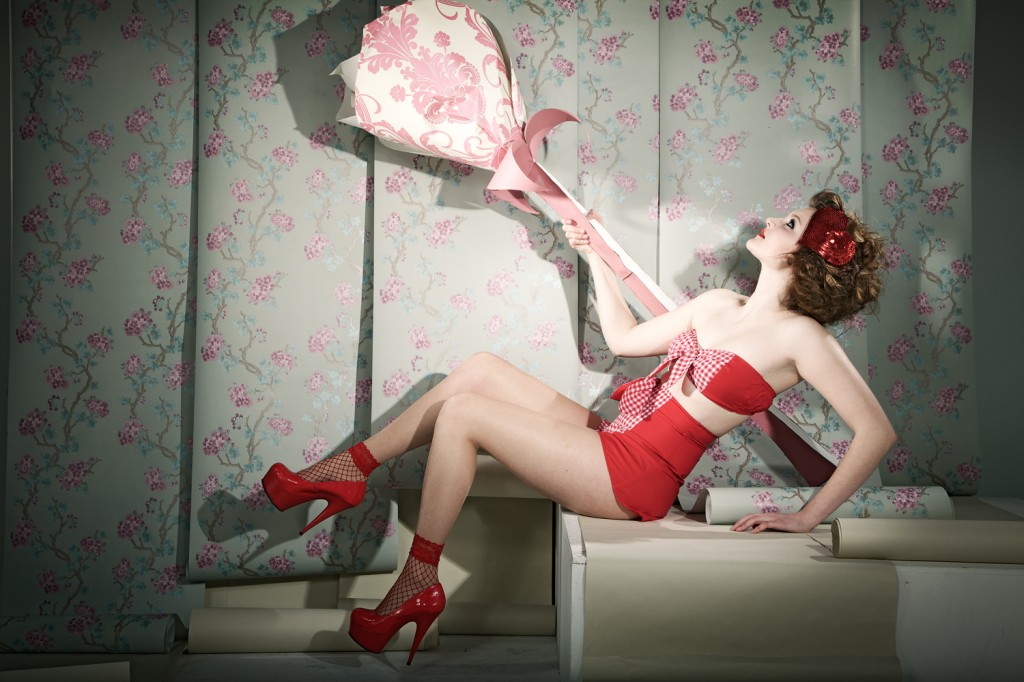 On Wednesday night we had a shoot with lingerie designers Ophelia Fancy, they needed 2 images to showcase the collection, plus a promo image of themselves to put on the website. In house photographer Kevin Mason ran this shoot, with Assistant Natasha Alipour-Faridani.
We have an intern currently working at the Studio, Tom Chambers, who has been doing some really great work and has impressed us with his video skills. He shot this behind the scenes build up and shoot for us, on his Canon7D and knocked out a quick edit today- we may make something a little tighter soon- but wanted to get this out before everyone leaves their offices for the day.
Behind Scenes of Ophelia Fancy shoot at Garage Studios from Garage Studios on Vimeo.
The shoot concept and styling was by Stevi and Em of Ophelia Fancy. Hair and Make-Up was all by Myrtle from Square Roots. First Assistant- Natasha Alipour-Faridani, Studio Assistant Mary Pryce. Video and Studio Assistant Tom Chambers.
We hope that you like the video, shows a little more about what goes on in a shoot. The lighting was mainly a Honeycomb direct onto the model, and a Snoot adding extra light to the face/torso, approx a stop over the shooting exposure. The remaining wrap around light came from two silver umbrellas, and 2 heads into Silver bounce boards, approx 2 stops under the shooting exposure. There were no gels on any of the lights.
Please contact us if you have any questions or would like to book us for a shoot, or Art Direction.