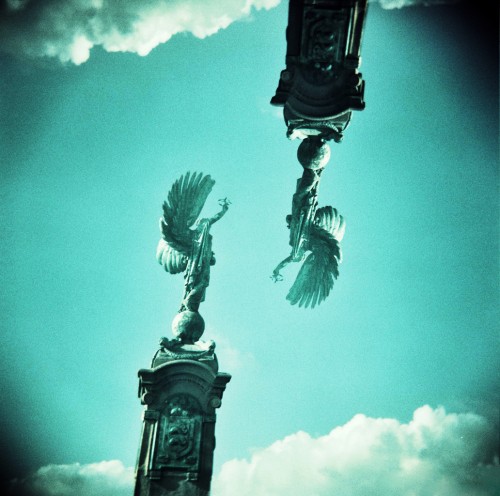 Have you got a Diana or a Holga camera? Ever been frustrated at the images you got back from the developer? Not quite sure how to get the best out of the camera?
Well now you can come on a brand new workshop on the Cult Plastic Fantastic cameras that are the Diana and the Holga.
Garage Studios will be running workshops on how to get the most out of these cameras. Teaching you all about the cameras and the 120 medium format film they take. Showing you all the common mistakes that people make with them. But most importantly; sharing all of their tips and tricks! There will then be a short photography walk where you can practice some of the techniques learnt on the course.
The cost of this course is £65 and includes two rolls of film. The first course will take place on Sunday 7th February 2010.
If your interested in finding out more about this course or booking a place, GIVE US A SHOUT.