Fashion Editorial Course Day 1.
December 1, 2009
Welcome to the first post from the Fashion Editorial Course that we completed this weekend at Garage Studios. Booking details here.
The course was constructed and run by Kevin Mason, one of our in-house photographers, who has a lot of experience shooting Fashion Editorial. The benefit of doing a course like this is we get to draw on the advice and ideas of a whole team of people, so the students get a very well rounded view of shooting editorials, as well as the invaluable experience of shooting with a team, working to a brief, and preparing an edit. We provide all lighting equipment, props, set, as well as an excellent, experienced model, Stylists, Make-Up artist, and 3 hands on photography tutors to help and offer advice.
Our two stylists for the weekend where Stevi Jelbart and Emma Sandham-King, who collectively work as Ophelia Fancy, but who also work as freelance stylists for numerous high-profile clients, as well as being the stylists behind GangUp Magazine. On day one of the course they worked to a brief agreed upon by Kevin, and then were each assigned to one of the students, who then received help and advice on how to style their first shoot, as well as giving some handy tips on movement in the clothes, whether the shoot should be static or fluid etc.
Kevin and his regular assistant, Natasha Alipour-Faridani, the fourth in-house photographer, then discussed possible lighting set-ups with each student, which was dictated by the style of the shoot, the fabrics, and the set. Encouraging the photographer to focus on the complete image, and how it ties into a story enabled us to help the students produce really high-quality work, and more importantly work that took their own style as a starting point.
As well as styling the students discussed a Make-Up brief with Ciara McCarthy, who has worked with us on many shoots, and has an enviable client list, so although the first two shoots of the day utilise the same set, they have a very different feel in terms of lighting, make-up, styling. The course teaches how to think fast and get as much out of each set.
The course also teaches interaction with the model, working on posing, as well as 'selling the story'. We are looking for models for this course, so if you are versatile, hard working and enthusiastic then please get in touch with us. EDIT: apologies but I forgot to put that the model here is the brilliant Sally Reynolds, who over the course of the weekend shot a total of 6 great editorials. She has experience of all our studio lighting courses and has been published many times.
So below we have the first of two shoots, on day one of the 2 part course. Neither student had shot a full editorial before so we went with a very simple set and brief for the first half of the day. The images havent been retouched, with the exception of some colour/contrast/levels etc, and are just to be used as illustrative of the work that was produced. Each photographer may produce a different edit, but we have tried to work on a story with them during the course, and have gone with our personal choices here.
The first shoot is by Danny Kolasinski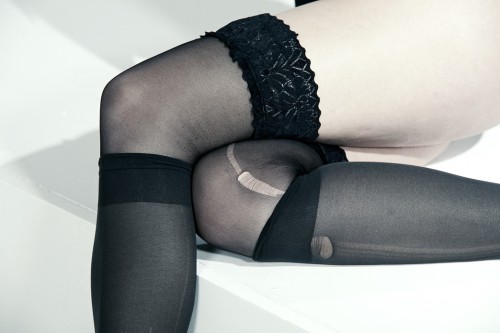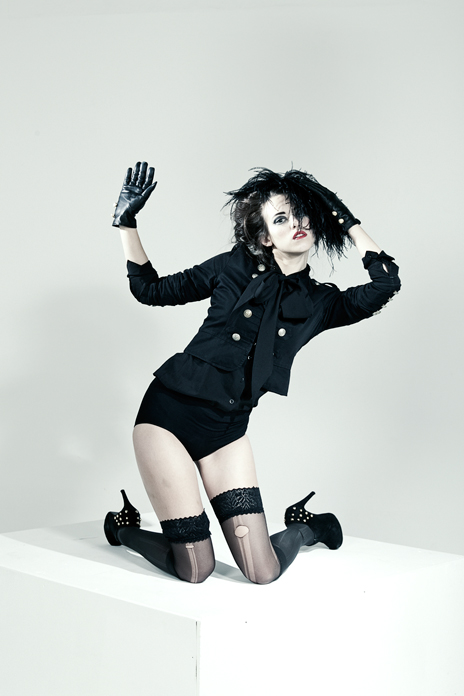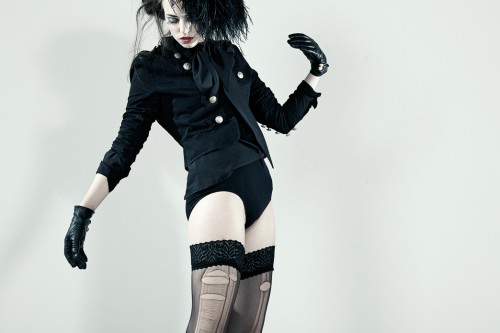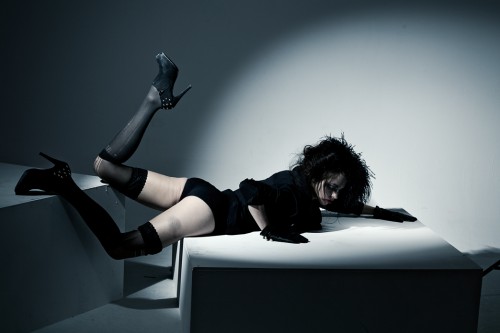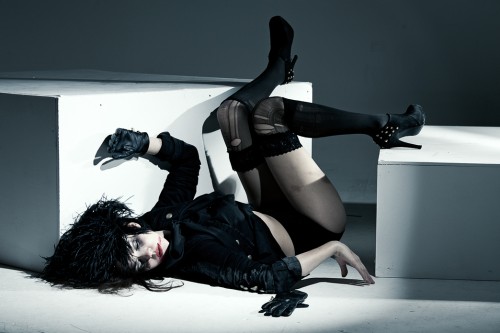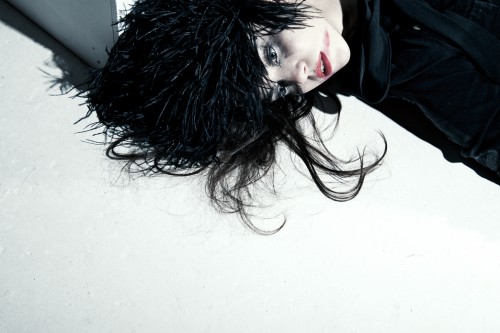 Responses to Fashion Editorial Course Day 1.