Studio Lighting Part 1
We have now moved to a new premises with a brand new webiste (and a new name) to see a full list of all the courses we now offer visit our new site
To book your place or to find out more information click here to get in contact with us.
This is a 2 day course in the studio with an experienced model and all lighting equipment provided. There will be a maximum of six people on each course to ensure every students gets individual attention and to keep a practical, hands-on approach to lighting. Kevin Mason, the tutor, has a great deal of experience of studio lighting and on location for still and video, film and digital, and for personal work and commissions and you will also receive guidance and technical help from one of Garage Studios Lighting Assistants.
We run the course approx 10-5.00 both days and we cover all aspects of using Studio Flash from very basic set-ups to more complicated 4 light set-ups by the end of the second day. We will help you to become fully confident in using Studio equipment, light meters, lighting a room, lighting a subject and working with a model giving you the confidence to experiment with set-ups of your own. We provide a tutor and Lighting Assistant all weekend and encourage you to shoot as much as possible to get over the fear that some photographers have of studio lighting, as well as encouraging you to work with other students on the course to solve lighting 'problems'.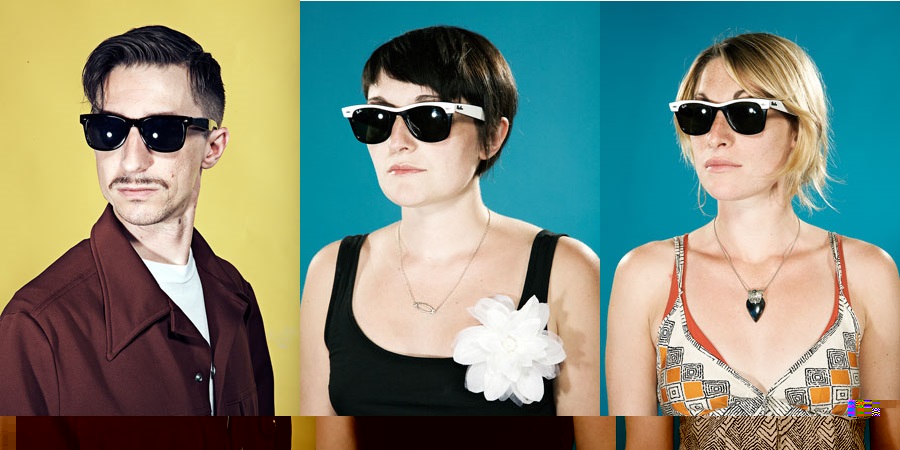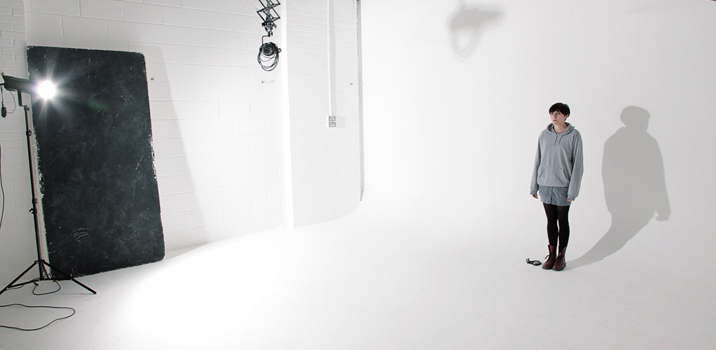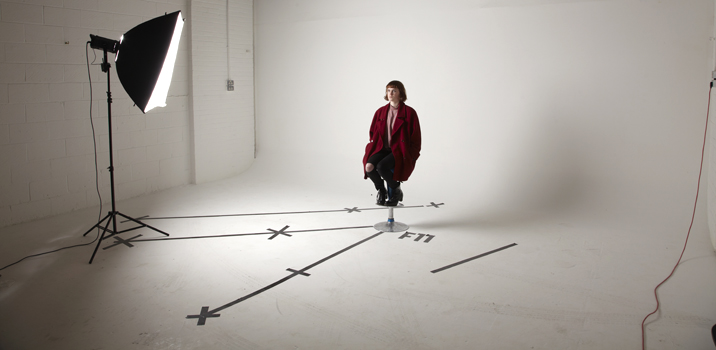 As this is an introduction to studio lighting techniques and the equipment involved you will learn through practice and are encouraged to take a lot of images as throughout the day - this is not a 'sit down theory' course but is very hands on.
We provide all the equipment needed, you will only need to bring your Digital SLR (please check it can take a pc sync or hotshoe sync). We also supply an experienced and easy going model for the duration of the course. (Please note this is not a Glamour course). This is a very safe environment to learn how to interact with your subject and get the most out of new skills.
Please note shots below are all 'in progress' or wide shots supplied by students on the course.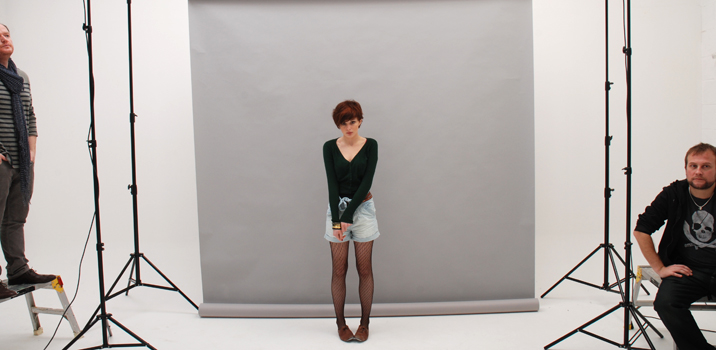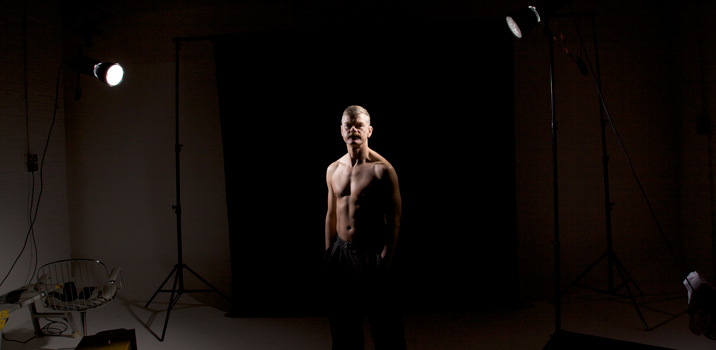 The overall aim is that you will begin to 'see' light differently whilst improving your technique. No experience of flash/strobe is strictly necessary - but we do try and keep groups together of the same level of experience.