Studio Lighting Part 2
We have now moved to a new premises with a brand new webiste (and a new name) to see a full list of all the courses we now offer visit our new site
To book your place or to find out more information click here to get in contact with us.
This course will cover shooting in the studio with a range of advanced lighting set-ups and include shooting to a brief. It will equip you with the necessary knowledge for shooting editorial/portraits/headshots and fashion, working with a client and directing models. Much of modern photography is problem solving and we will equip you with the skills you need to make it in the commercial world, you will also get a lot of 1:1 focus on your composition, developing a style and your portfolio.
Your tutor, and a stylist will lead you through styling a shoot for a client, from fashion to portrait, and will work with you and the model(s). Hands on experience is worth so much more and will not only prepare you for commercial shoots but will also help you as a photographer to realise your 'vision'.
We will keep all groups to a maximum of 6 students per course so you will receive full attention from the tutors, the group will be split at intervals to work with the stylists or with Kevin and his regular lighting assistant.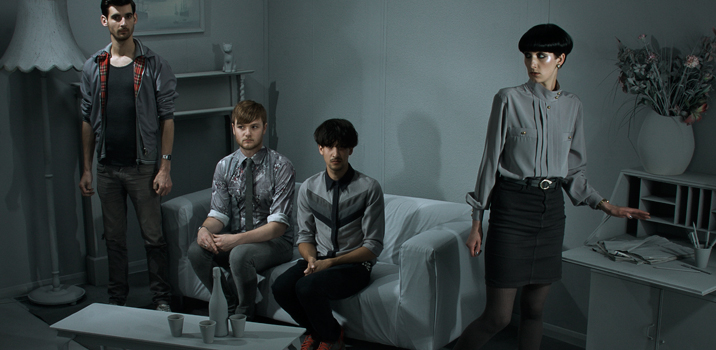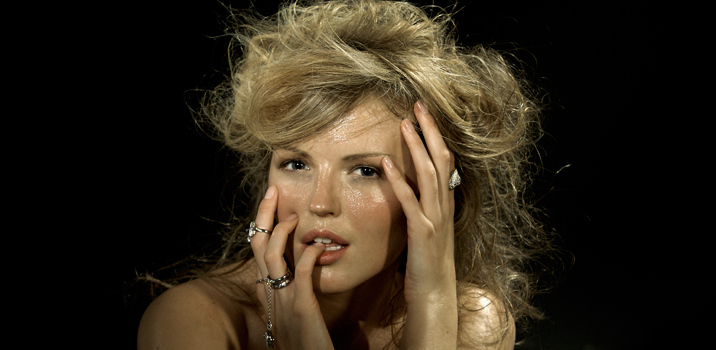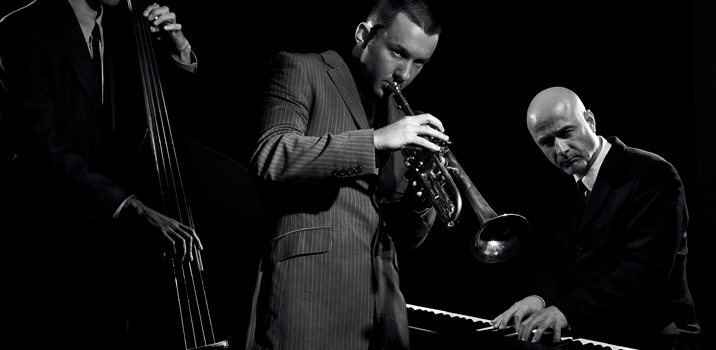 Approximate Itinerary.
Day One
10am start at Garage Studios.
Portfolio discussion with work from Tutors and other examples.
Preparing for a shoot- discussion with Make-Up artist and tutor.
Shooting style discussion with your tutor.
Lunchbreak 45mins
Discussion and practical work with Lighting Set-ups.
Working with the subject/model (supervised and guided by tutor).
Review.
Finish 5.30pm
Day One will allow for both Group work on lighting set-ups as well as 1:1 shooting time with the model, with help on all aspects of posing/composition and lighting from the tutor and the Stylist.
Day Two
10am Start at Garage Studios.
Review of day one- issues, any lighting queries.
Preparation for shoot with model (discussion with MUA and tutor)
1:1 review of previous day shots with tutor.
Image Review with Group.
Discussion on portfolio.
Finish 5pm.
We will provide all models, make-up and clothes for the model. You will need a good quality DSLR and to have completed Studio Lighting Part 1, as well as a serious level of enthusiasm for lighting.