Location Lighting Workshop: Speedlight
We have now moved to a new premises with a brand new webiste (and a new name) to see a full list of all the courses we now offer visit our new site
To book your place or to find out more information click here to get in contact with us.
Throughout the workshop you will learn skills to:
*Balance flash
*Work with ambient light
*Find simple solutions to lighting problems
*Use fill in flash for sunlight days
*Use single and mulitple lights
*You will also learn ways to create mood and bring warmth to your shots, creating dramatic portraits in environmental settings.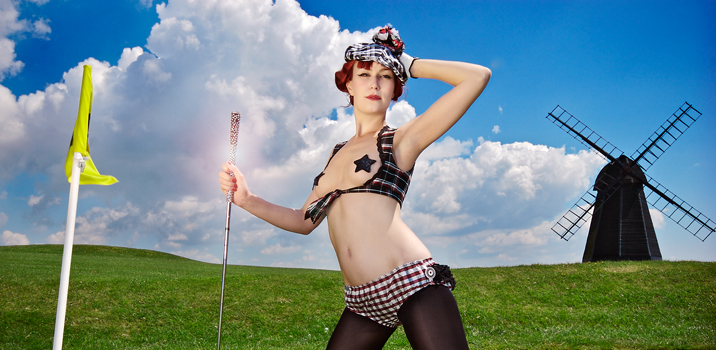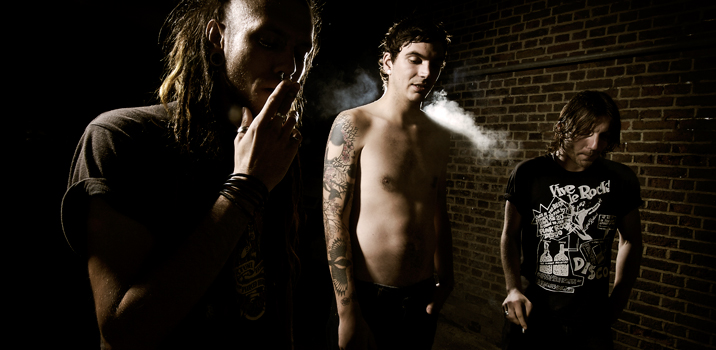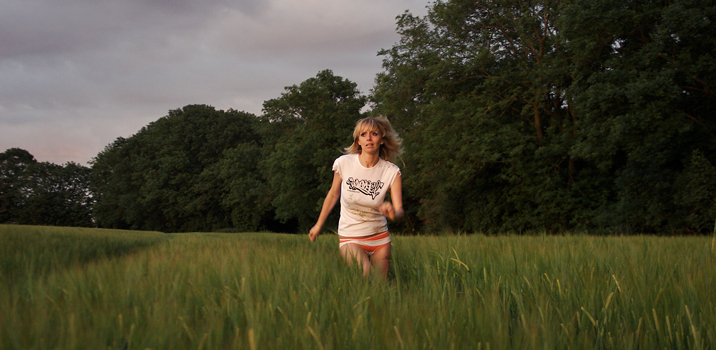 No previous lighting experience, but you will benefit from having completed our Flash Lighting workshop and you must have your own camera, speedlight and trigger to bring to the session.