Upcoming Course Dates
September 16, 2011
As the evenings start to get darker and the days a little colder (not that they've ever been that warm this year) here's a good reason to stay inside and get your creative juices flowing. Over the next few weeks we have a couple of fantastic courses running to inspire everyone from complete beginners with a passion for photography, to those of you with a solid base of camera knowledge looking to learn studio lighting techniques
All of our courses are taught with a very hands on approach, and groups sizes are kept small to allow more time for individual attention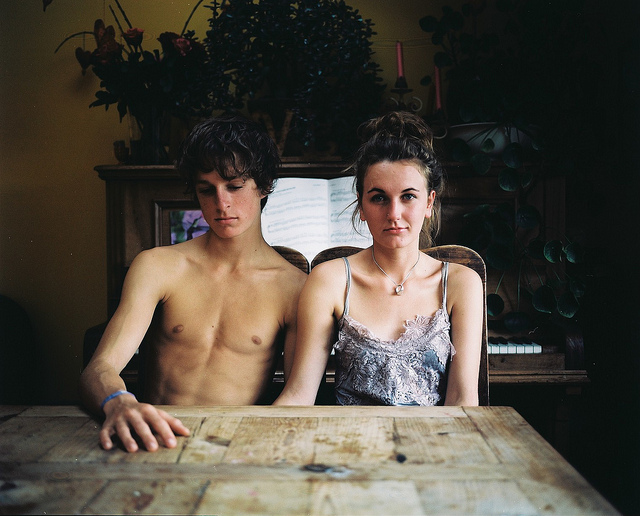 Image by Sian Davey - Past Creative Photography Student
CREATIVE PHOTOGRAPHY - Beginning Thursday 29th September £285
This eight week course run on a Thursday evening from 7.30 - 9.30 pm aims to help you find your individual style and voice as a photographer, focusing on the work of many influential key photographers such and Diane Arbus, Nadav Kandar and Stephen Shore, and the methods they employ to create visually arresting images. Each week you will be set a project to be completed in between sessions, which will then be critiqued in a group environment, helping you to understand and progress with your ideas.
STUDIO LIGHTING PART ONE - Saturday 29th and Sunday 30th October £300
This course will help you to become fully confident in using Studio equipment, light meters, lighting a room, lighting a subject and working with a model giving you the confidence to experiment with set-ups of your own. We provide tutor, model and Lighting Assistant all weekend and encourage you to shoot as much as possible to get over the fear that some photographers have of studio lighting.
For more information on either of these courses call 01273 609600 or email