London to Brighton Photography Talks
September 16, 2011
It's just over a year since the first Mini Click talk was held in Brighton, and since then these monthly free talks have built up quite a following, including interesting talks with a diverse range of local photographers
In celebration of the first birthday of these events, Jim Stephenson and Laura Pannack have teamed up to curate a fantastic event at the Old Market in Hove on Wednesday 1st September.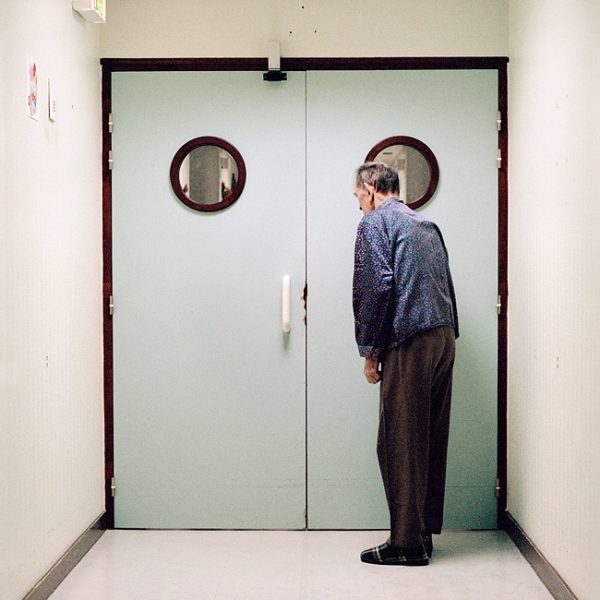 Maja daniels taken from the series "Into oblivion"
The focus of the event is an open panel discussion with some of the Uk's best and brightest photographers, including Hin Chua, Maja Daniels, Ben Roberts, Laura Pannack, Jason Larkin, and Ewen Spencer. Door open at 6 and tickets are £5
If you would like more information on the evening follow this link to Jim's site.
One Response to London to Brighton Photography Talks