LookBooks
Many clients use us for their lookbooks and online shopfronts. We are very good at simple, clean and effective imagery that leaves your customer with a clear idea of the design, the product choices whilst still being fresh and stylish.
We have included a few examples below of shooting against a standard backdrop with a simple lighting set-up, which we can easily reproduce for each collection or that we can reference and build on if next time you want a different look. Our rates are very competitive and the price per item drops with every 5 items added. We can of course book in our great team of MUA's, stylists, models and Hair stylists if you don't already have your own.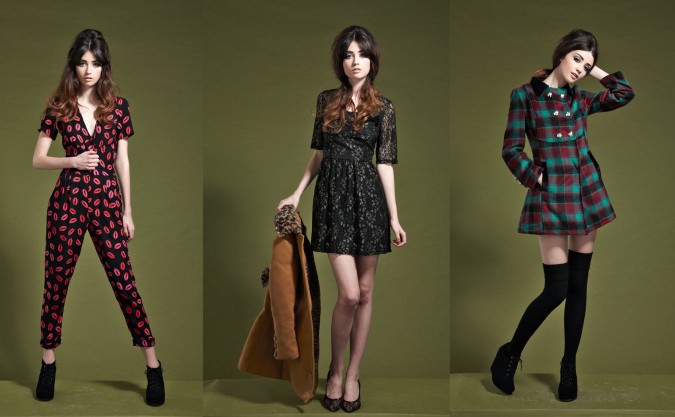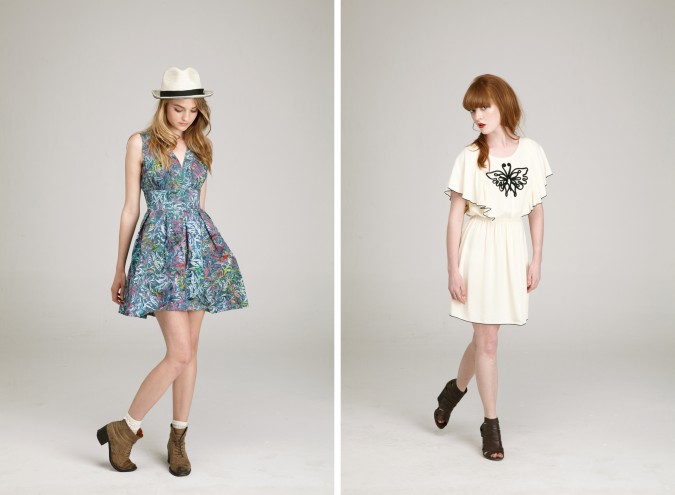 If you are looking for something more attention grabbing and styilised then we also offer Art Directed Lookbooks where we work to a brief based on an initial consultation about the brand/collection and market you are aiming at, below is an example for our clients DenisonBoston 2010 LookBook.