Fashion / editorial
We just love to shoot fashion, it's what we'd love to do every day.
If you need a Lookbook, or a full advertising campaign then come and have a chat to us.
Fashion is what we do best and we have helped some great brands and designers along the way. We shot a cute little lookbook for Sugarhill Boutique who supply designs to ASOS and TopShop, a very swish LookBook and promo Campaign for Plain Lazy, and of course for years now we have worked with Ophelia Fancy, possibly the most exciting lingerie designers in the UK.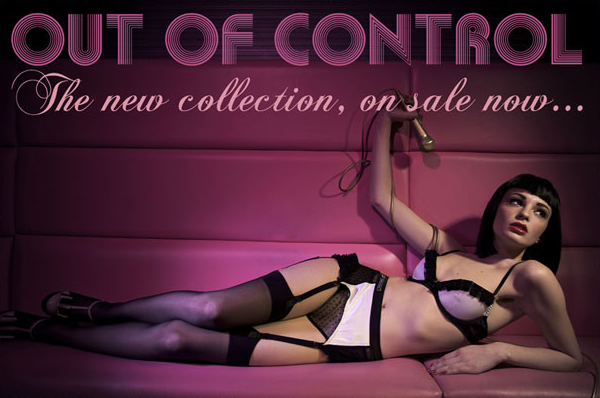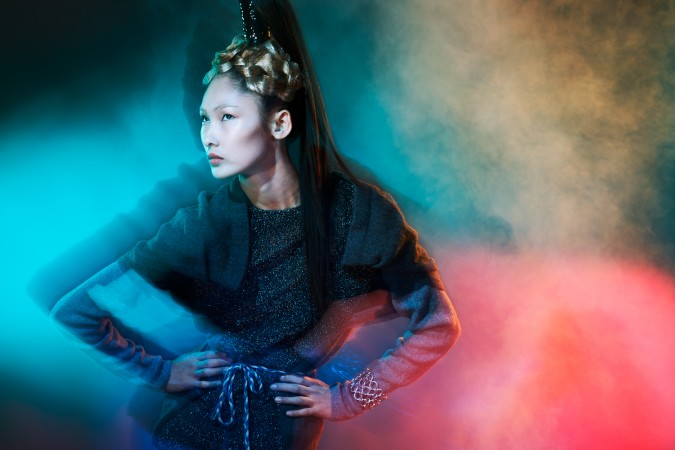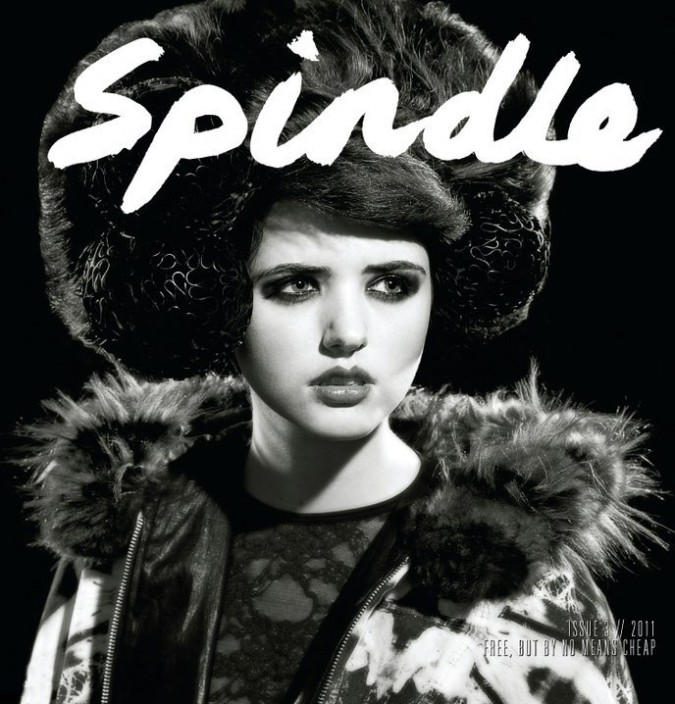 Kevin has many editorial shoots to his name and you can view more of his Fashion work here
Portfolio1
Portfolio 2
We have a dedicated team of stylists, hair stylists and make-up artists who we have used extensively, as well as a list of excellent and trusted models.
Kevin has many editorial shots to his name and is adept at following a brief to produce exactly the image that you want. We are experienced at creating Lookbooks and maintain a theme throughout to represent your collection in a style that will be instantly recognisable to consumers.
To book a shoot or to find out more information click here to get in contact with us.