Creative Packages
Our abilities lie in creating clear considered campaigns and images. We have shot for an exciting and varied client list and we are as adapt at shooting on location or in the studio with custom built full-scale sets.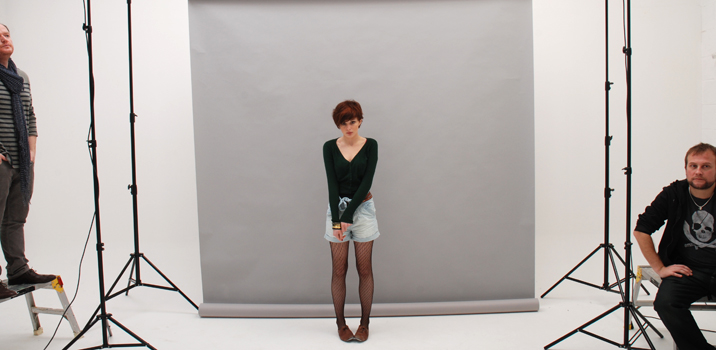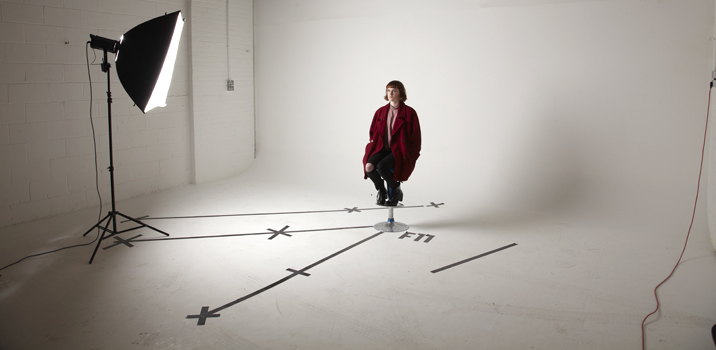 All the work can be done in-house and our services include:
• Photography
• Art Direction
• Set design and Construction
• Project Management and Production
• Sourcing models
• Stylists
• Make Up Artists
• Hair Stylists
• Post Production
Whether we start with your client brief or work with you to create a concept we can produce the images that position your brand in the market to ensure that your photoshoot conveys all the right messages, developing the style and feel of the images to fit with the overall concept.
To book a shoot or to find out more information click here to get in contact with us.