Portraiture Course this Sunday: 1 PLACE LEFT
August 16, 2011
This Sunday the full day Portraiture Course is running from 10-6pm (£155) and there is still one space available.
The course is open to people of all abilities, aimed at those who wish to understand the principles involved in creating a interesting and arresting portrait.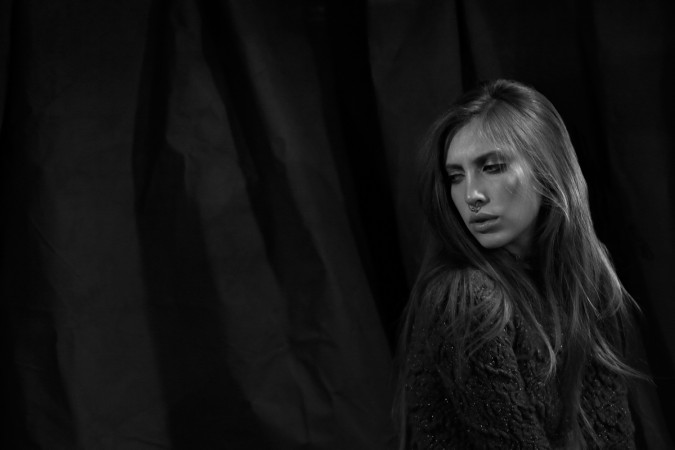 Throughout the day you will:
* Discover the key principles involved in portraiture
* Explore and analyse the work of seminal photographers
* Learn Studio lighting set ups and techniques
* Exploration your individual style and avenues of development
* Learn how to interact with models in order to take the most interesting portraits
As with all our courses the day is taught with a very hands on, practical approach. There is an emphasis not only on learning the technical aspects of lighting, but also development of your personal style.
If you would like any more information, or if you wish to book the final place email, or call 01273 609600